Liquid Filter – South Shore
Selling of filter paper for the filtration of liquids (QC)
Filtration Québec Ltée is an authorized distributor of Ahlstrom Filtration LLC, a high-end manufacturer of filter paper.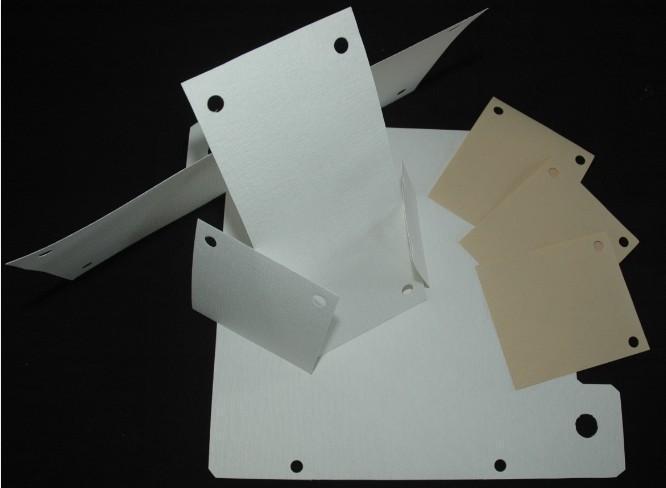 Our company processes several grades of papers for the following industries:
Pharmaceutical
Oils and syrups
Extracts
Perfumes
Petroleum
Industrial oils
Waxes
Resins
Food
Honey
Syrups
Food colouring
Vegetable oils & fats
Beverages
Beer
Wine
Fruit juice
Malt syrup
Water
Laboratories
We offer a large selection of laboratory products. To better understand your needs, please contact us, and we will provide you with the best possible options.